Higgs Bundles and Character Varieties
A satellite GEAR workshop and Special Session of the
Joint International Meeting of the AMS, EMS and SPM, Porto, June 2015.
---
Main themes
asymptotics (of Higgs fields),
topology of moduli/character varieties, and
branes (including moduli of G-Higgs bundles for real G).
There will also be space for other approaches to character varieties, as well as other aspects of Higgs bundle theory.
---
Tuesday, June 9, 2015
A day of introductory overview talks.
Schedule – Room M030
Special Session: June 10, 11 and 12, 2015
The official schedule of the special session, including titles and abstracts, can be found here: Schedule of special session 27.
Wednesday June 10, 2015 – 13:00-15:30 – Room M005
Thursday June 11, 2015 – 9:00-12:00 – Room M005
Friday June 12, 2015 – 9:00-12:30 – Room M122
---
Social Programme
Room M113 in the Mathematics Department will be open for participants to use for discussions etc. throughout the workshop.
We will organize a workshop dinner on Tuesday, June 9 at Madureira's Restaurant, which is very near the Mathematics Department. If you wish to participate, please let us know by e-mail to pbgothen@fc.up.pt.
---
Registration
The talks on Tuesday, June 9 are open to all, but we request that those planning to attend send an e-mail to pbgothen@fc.up.pt stating their intention to do so.

All participants (including speakers) in the special session are required to register for the AMS-EMS-SPM meeting.

Deadline for registration: May 30, 2015.
---
Practical Information
Wifi access: if your institution participates in the eduroam network we recommend signing up for an account with your university's computing services for (hopefully) trouble free wifi access while you're in Porto.
Here is a google map showing the location of the Mathematics Department, Madureira's Restaurant and a couple of the most popular hotels.
Please see the page of the Joint International Meeting of the AMS, EMS and SPM for further practical information, including accommodation etc.
---
Organizers
---
Sponsors
---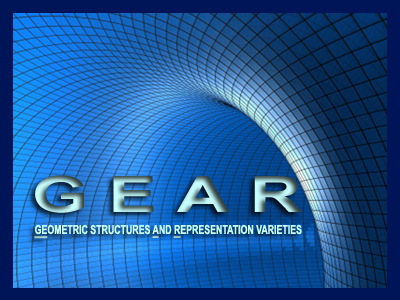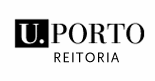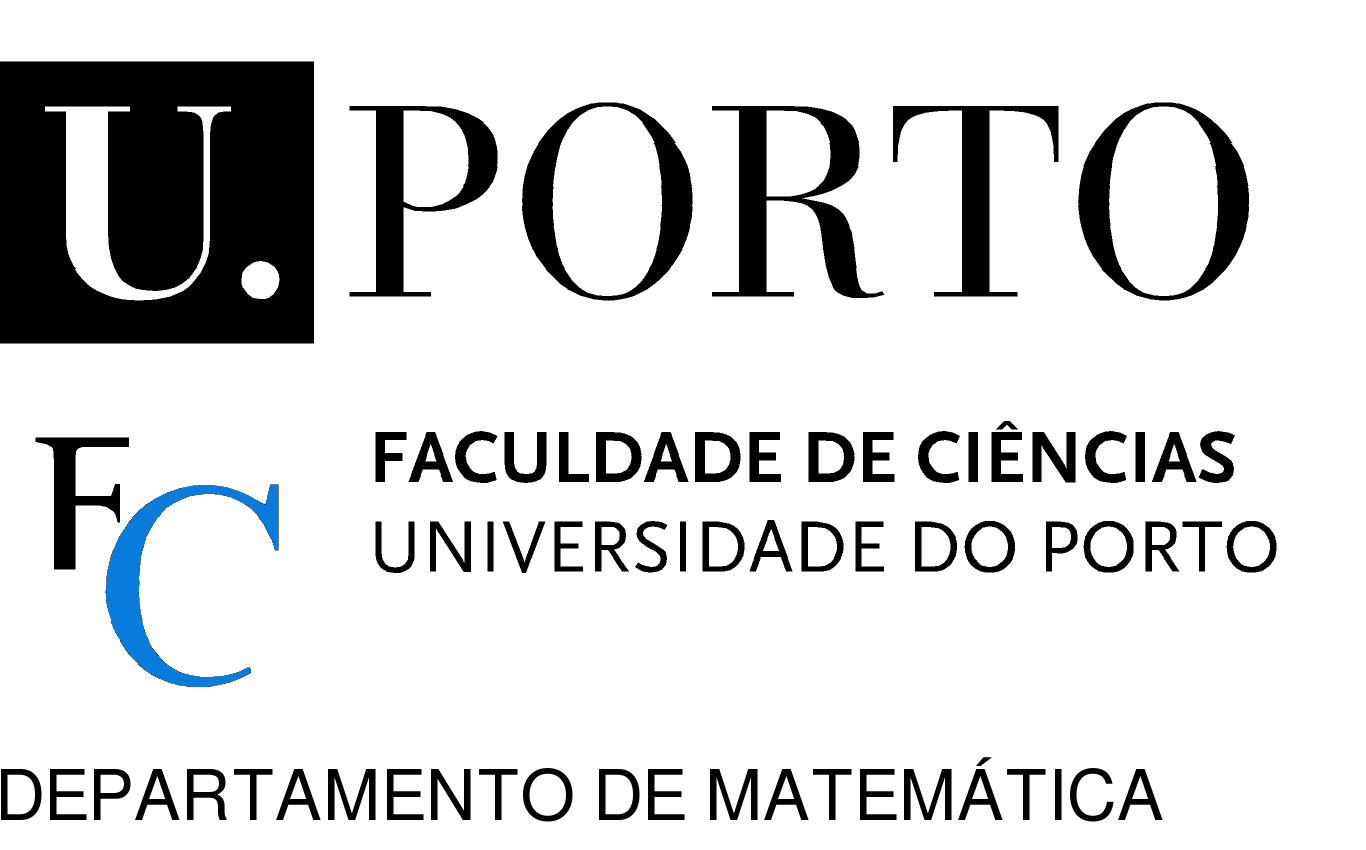 ---
Last modified: June 19, 2015