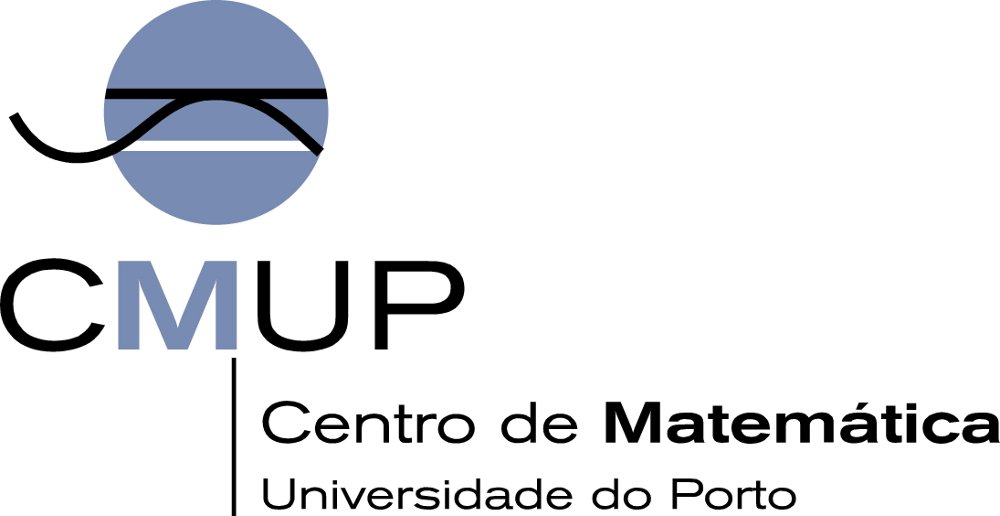 Peter Gothen
---
Contact information
S-mail: Departamento de Matemática
Faculdade de Ciências da Universidade do Porto
Rua do Campo Alegre, s/n
4169-007 Porto, Portugal


E-mail: pbgothen (at) fc.up.pt


Phone: +351 220 402 144

---
Publications
Preprints
E. Franco, P. B. Gothen, A. Oliveira and A. Peón-Nieto, Torsion line bundles and branes on the Hitchin system, arXiv:1802.05237 [math.AG].
O. Garcia-Prada, P. B. Gothen and I. Mundet i Riera, The Hitchin-Kobayashi correspondence, Higgs pairs and surface group representations, arXiv:0909.4487 [math.AG] (v3: 15 Aug 2012, significantly improved).
Monographs
O. García-Prada, P. B. Gothen and V. Muñoz, Betti numbers of the moduli space of rank 3 parabolic Higgs bundles, Memoirs of the American Mathematical Society 187 (2007) no. 879, viii+80 pp. arXiv:math.AG/0411242.
Papers
Other Stuff
---
Networks and Projects
---
Outreach activity
Kolam, April to July 2018.
---
Seminars and Conferences
---
Photo
Hitchin, Higgs, Garcia-Prada and myself at Atiyah's 80th birthday conference, Edinburgh 22/04/2009: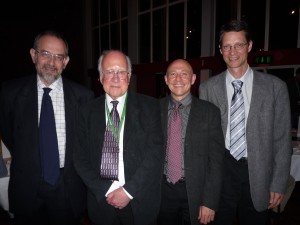 ---
Geometria Projetiva - EVMAT 2016 / 2018
Cursos de Geometria Projetiva das Escolas de Verão de Matemática de 2016 e 2018:
---
Last modified: 23/04/2020