Sponsored by: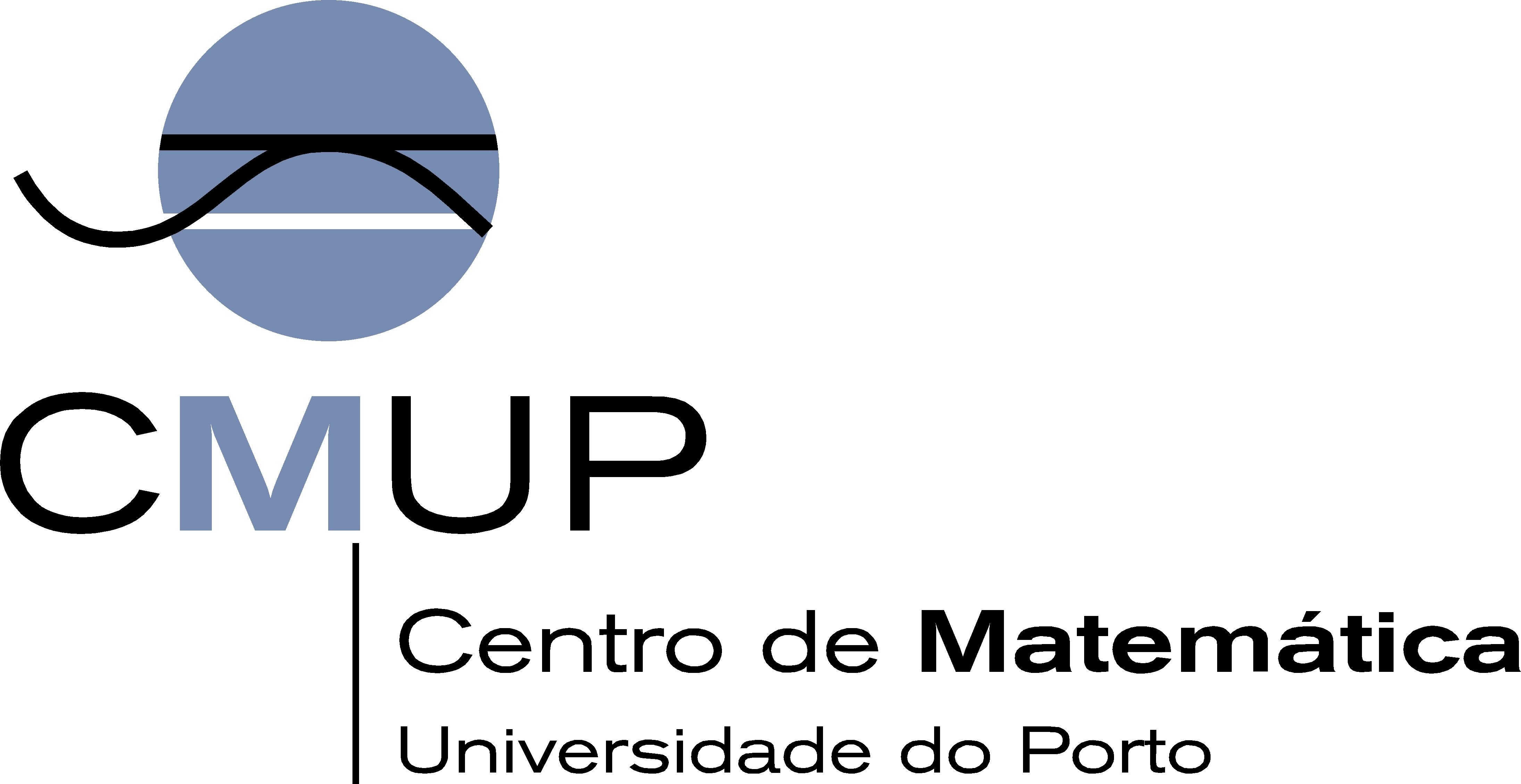 This workshop is developed within the FCT Project UID/MAT/00144/2013 of CMUP
Dinner of the Workshop celebrating
Misha
Volkov's 60th birthday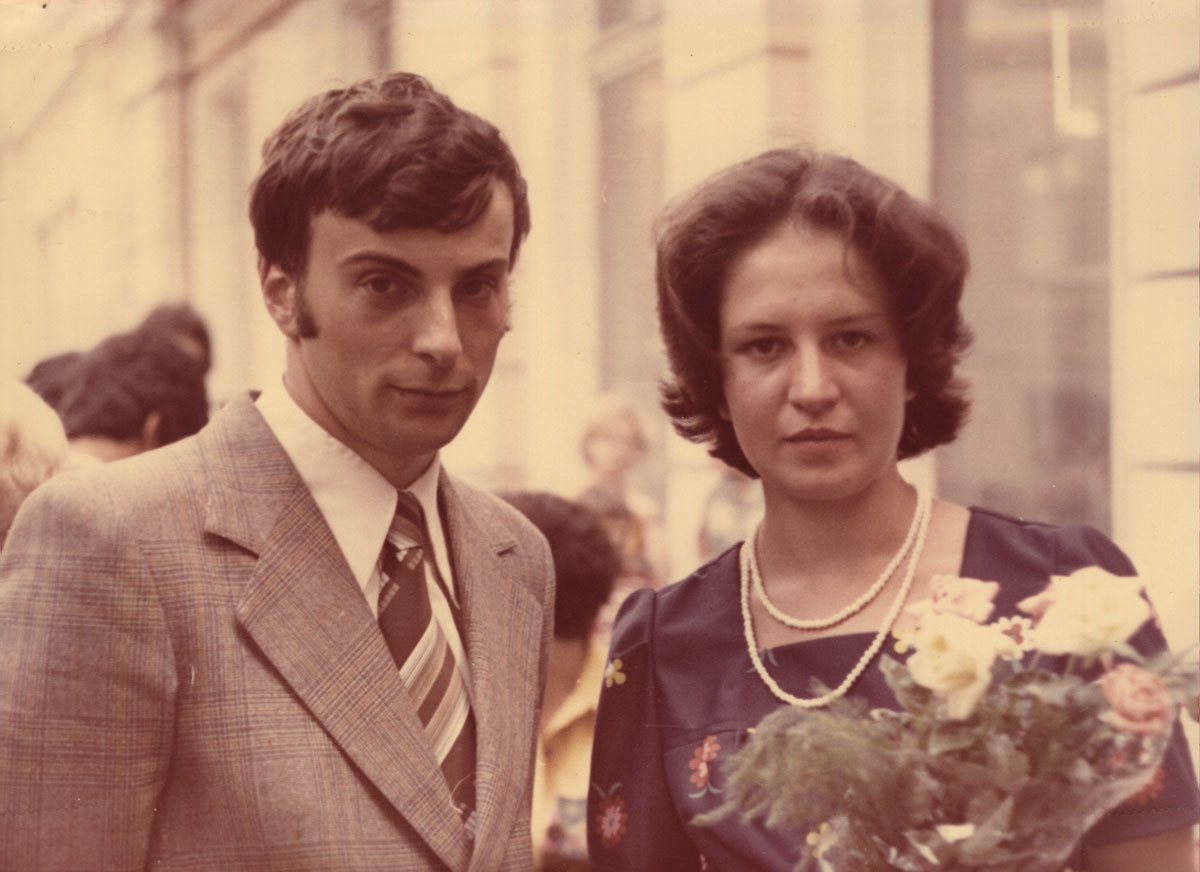 Misha and his wife Susanna, 1977.
There will be a dinner on June 9, 2015 in honor of Mikhail Volkov. The cost per person is 35 Euros (payable upon arrival at the workshop).

If you wish to attend the dinner but not the workshop, please fill in the dinner registration form below by May 1, 2015.

The dinner registration form is no longer available.


If you have special food restrictions please contact

ajm (at) fct.un.pt

.



The dinner will take place at the

Porto Wine Museum

, in Ribeira do Porto, not very far from the University, but with some downward/upward climb. So, you have the choice of going by bus, leaving at 19h00 from the University to the Museum, and returning at 23h15, from the Museum to the University.
Venue:

Port Wine Museum | Museu do Vinho do Porto

Address: Rua de Monchique, 45-52

Phone: +351 222 076 300

Latitude: 41.144833617823316

Longitude: -8.62785816198084

webpage



If you go by bus:

the meeting point is at the main entrance of the Faculty of Sciences (in the West side of the Mathematics Department). Be there by 19h00.


If you return by bus:

return is scheduled to 23h15, in front of the Port Wine Museum.





If you prefer to walk,

it takes about 25 minutes if you follow the directions:

when leaving the Faculty, turn right and walk along Rua do Campo Alegre for about 500m;
turn right and walk down Rua Rainha D. Estefânia;
at the end of Rua Rainha D. Estefânia, turn right and walk down Rua D. Pedro V;
when you reach the river's margin, turn left and walk along the margin until you finally reach the Port Wine Museum.