Sponsored by: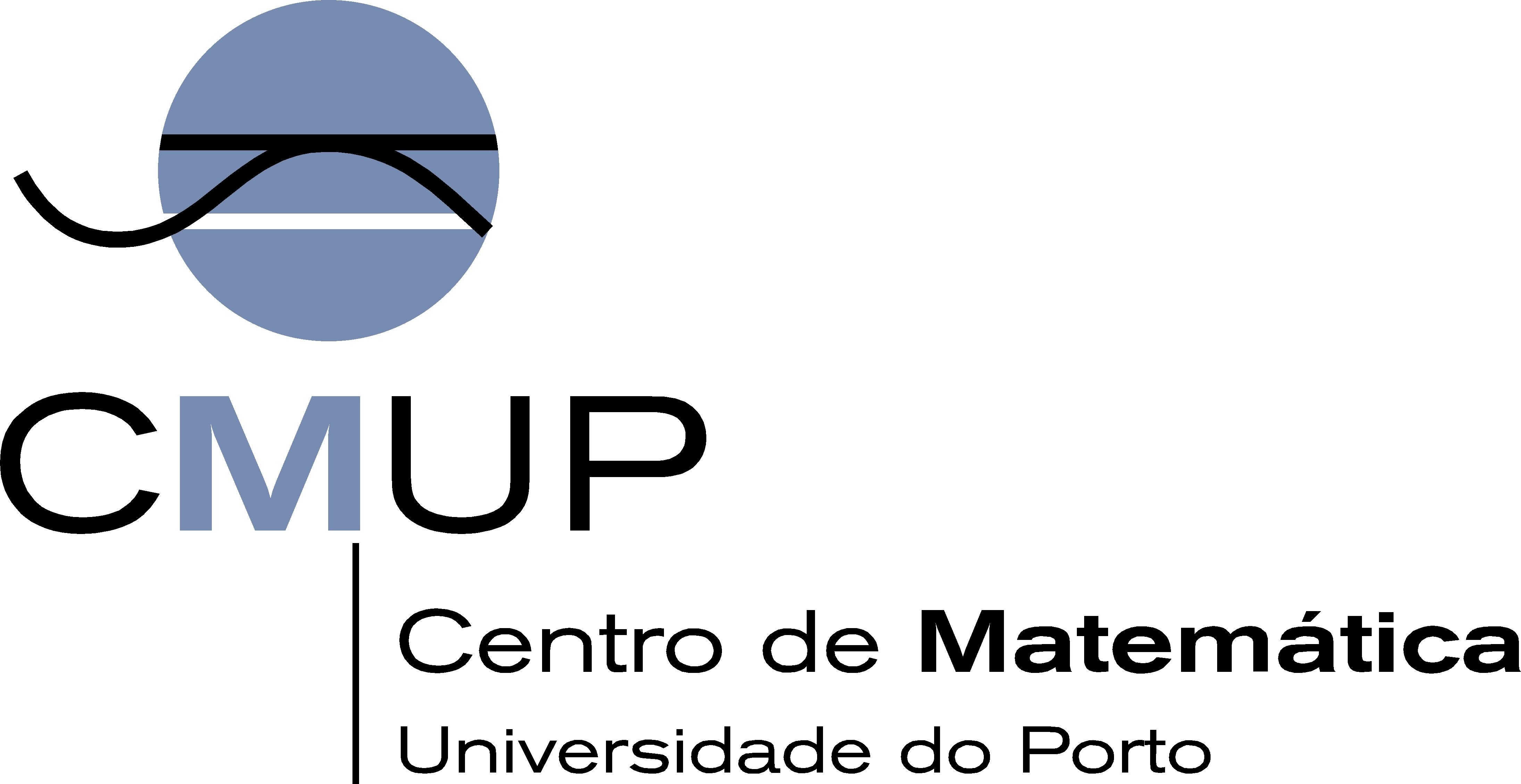 This workshop is developed within the FCT Project UID/MAT/00144/2013 of CMUP
Other sessions at the AMS-EMS-SPM International Meeting
#1. Algebra and Computer Science




#13. Commutative Monoids




#40. New Trends in Automata Groups and Semigroups

The complete list of special sessions can be found at the International Meeting webpage.



Other conferences in Portugal
Category Theory 2015, from June 14 to June 19, at the University of Aveiro.