Sponsored by: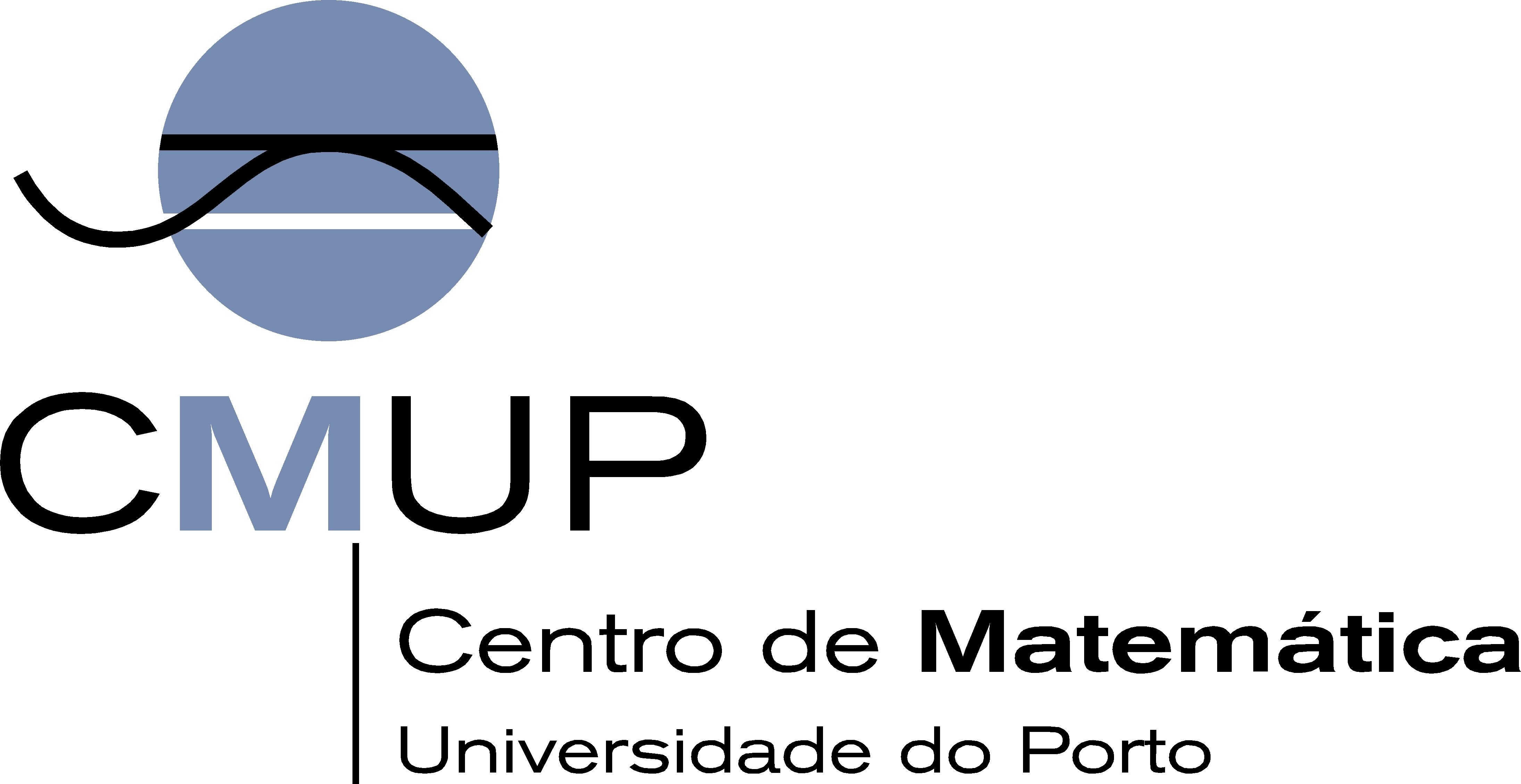 This workshop is developed within the FCT Project UID/MAT/00144/2013 of CMUP
Organizers
Alfredo Costa

, Univ. of Coimbra/CMUC, Portugal,

amgc (at) mat.uc.pt




António Malheiro

, Univ. NOVA of Lisbon/CMA, Portugal,

ajm (at) fct.unl.pt




John C. Meakin

, Univ. of Nebraska-Lincoln, USA,

jmeakin (at) math.unl.edu




Ana Moura

, Polytechnic of Porto/CMUP, Portugal,

aim (at) isep.ipp.pt




Jean-Éric Pin

, LIAFA/Univ. Paris-Diderot/CNRS, France,

Jean-Eric.Pin (at) liafa.univ-paris-diderot.fr
Contact
If you have any questions, please send an email to any organizer. For information about local arrangements, please contact directly with Ana Moura.
Participating Institutions